Quarantine Activities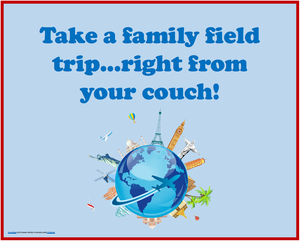 We hope that everyone is staying safe and healthy during this time! Did you know that plenty of museums, national parks, and zoos are offering virtual tour of their facilities right now? Take a virtual field trip with your family to famous locations that you can check out right from your couch!...
more
Join Families First Center at Upcoming Fundraising Events
Come join us and get your Chipotle craving fixed for a good cause! From 5-9 P.M on Monday, March 2nd, at the Eddy Street Commons Chipotle, 20% of purchases will go back to Families First Center. Please mention that you are there for our organization / bring in a copy of the digital flyer to...
more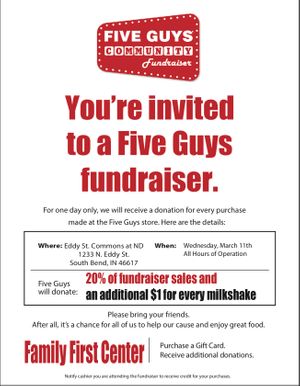 Come join us on March 11th to raise money for a good cause! For one day only, 20% of purchases and 1$ of all milkshake purchases at the Eddy Street Commons Five Guys will go back to our organization. Please mention our organization / take a screenshot of the digital flyer to let your cashier...
more
Families First Center joins forces with the Links, Inc.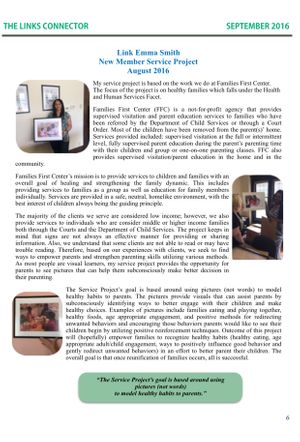 The Links, Incorporated is an international, not-for-profit corporation, established in 1946. The membership consists of nearly 14,000 professional women of color in 283 chapters located in 41 states, the District of Columbia and the Commonwealth of the Bahamas. It is one of the nation's oldest...
more
Families First Center to launch Zones of Regulation Program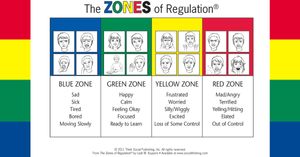 Families First Center is expanding its services and will be offering the Zones of Regulation Program as a community resource. Our pilot program will begin Spring 2020. Thank you to the Roofsit Grant Committee and the PNC Foundation for supporting Families First Center and this initiative with...
more